About the Yuzu and Forest Railway Japan Heritage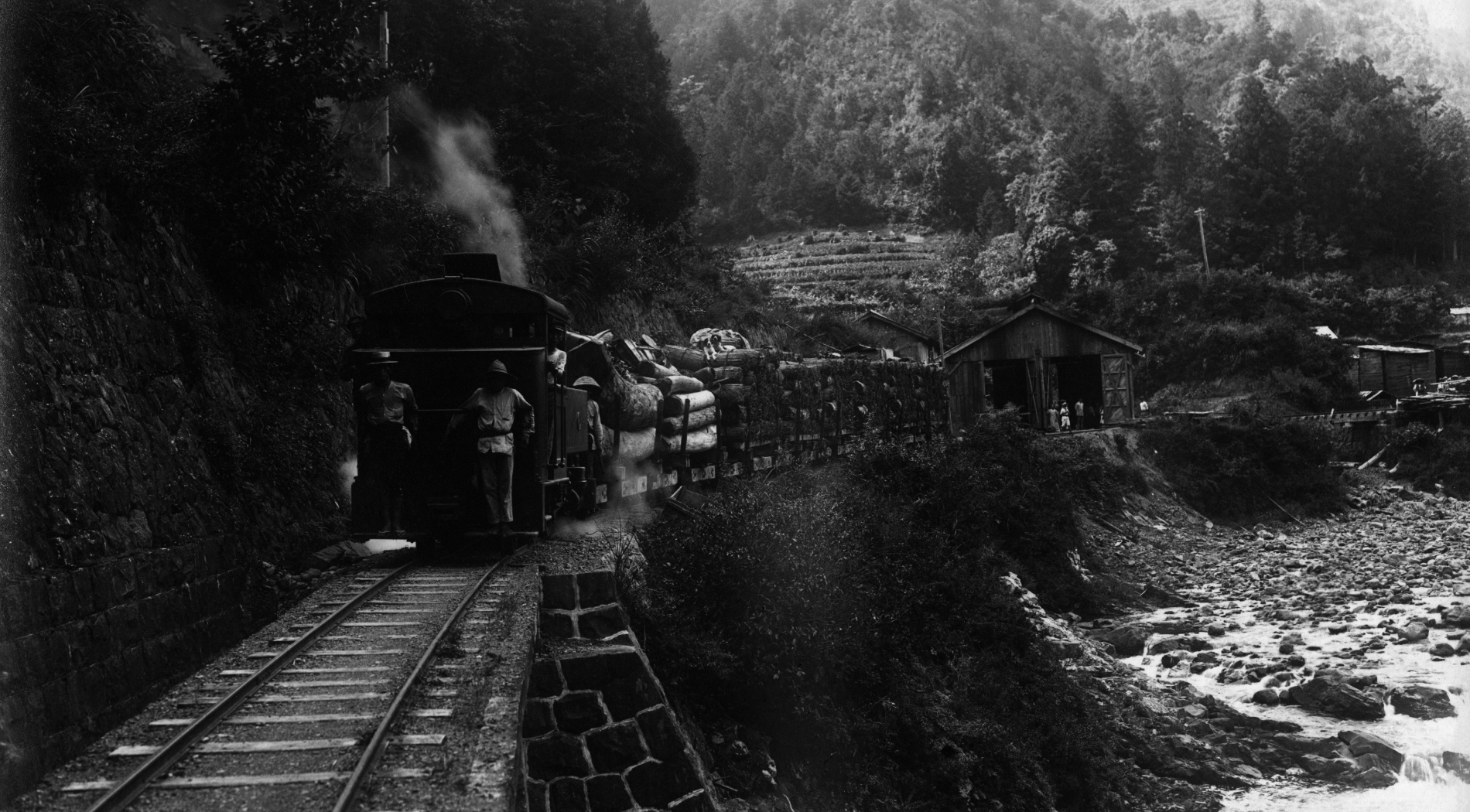 About the Yuzu and Forest Railway Japan Heritage of Chugei
Story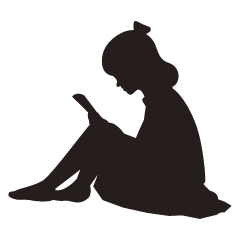 The Chugei Region is located in the eastern part of Kochi Prefecture (a.k.a. Nangoku Tosa). This region, which was once home to Japan's greatest forest railway, has now become Japan's leading producer of yuzu. The railroad tracks that were the main line of timber transportation were reborn as the "Yuzu Road" which winds along stretches of yuzu orchards. Along the river and through the mountains, the vast yuzu orchards offer breathtaking views of delicate white flowers, rich green leaves, and yellow fruit that deepen in color with the change of the seasons. Enjoy local delicacies such as the aromatic yuzu sushi. Travel along the Chugei Yuzu Road and take in all of the beauty offered by the yuzu orchards and indulge in delicious yuzu cuisine.
Associated Cultural Properties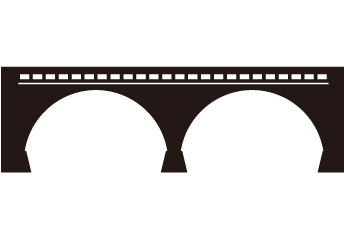 Many remnants of the forest railroad can still be seen in the five towns and villages (Nahari Town, Tano Town, Yasuda Town, Kitagawa Village, Umaji Village) of the Chugei region in eastern Kochi.
The tunnel that was built when the railway opened in 1911 during the Meiji period was listed as a Heritage of Industrial Modernization in February 2009. In the same year, 18 civil engineering structures including bridges and tunnels were listed as Important Cultural Properties.
Including these 18 structures, a total of 48 cultural properties such as remnants, cuisine, history, tradition and scenery were registered as Japan Heritage in 2017.
Read More
What is a Japan Heritage?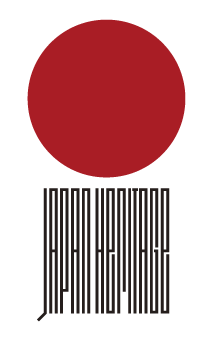 Recognition of the stories that tell of Japan's culture and tradition
Japanese tangible and intangible cultural properties/assets, i.e. regional histories, traditions and customs, are passed down for generations through narratives. These stories, telling of the legacy of our culture and histories, have been designated as "Japan Heritage" by the Agency of Cultural Affairs. The objective is to publicize and utilize such stories nationally and globally to promote revitalization of the local communities.
From the Forest Railway to Japan's greatest Yuzu Road—the sights and food culture of the Chugei Region in Nangoku Tosa has been recognized as Japan Heritage. They tell the stories of the history, cultures and traditions passed down from the five towns and villages of the Chugei Region in eastern Kochi Prefecture.
The Yuzu and Forest Railway of
Chugei, Japan Heritage Council
It was established to receive the authorization of the Japan Heritage mainly on the Yanase Forest Railway in the five towns and villages (Nahari Town, Tano Town, Yasuda Town, Kitagawa Village, Umaji Village) of eastern Kochi Prefecture.